Huh, Toothpaste tablets?
No, it's not a magic pill you can take to get that Hollywood smile.
You still need to follow your dentist's two-minute
brushing guidelines…

Crush
Crush the tablet with
your teeth and chew for a few seconds until it breaks down to form a paste
Brush
Wet your toothbrush and brush away as you
normally would (don't forget to set your two-minute timer!).


Smile
There's no need to rinse —
simply spit out the foam and let your eco-smile shine.
Trustpilot Reviews
YOUR SMILE IS CONTAGIOUS
Our primary goal is to encourage zero-waste
brushing as well as provide a premium customer service experience. Discover
what our tribe of eco-brushers have to say about us.
See What's Got Them Smiling
Best customer service around
Such a good service would certainly use them again so helpful
Best customer service around
The best tabs out there, and I've been through a few. Keep up the great work guys.
Best customer service around
I LOVE these tabs. Great for my sensitive teeth and the taste amazing
Best customer service around
Love it. Fast and easy. Easy and fast Oh, did ii tell you i love it?!
Best customer service around
Excellent service, and good value, kept to their promises .... thanks.
NoWa was founded after I experienced plastic pollution first hand when I was at the beach with my 2 year old son and a toothpaste cap washed up onto our feet. I decided then that we need to take action to leave behind a better planet for the next generation.

Big things happen when people make small changes. Our products reflect this philosophy and provide eco-friendly swaps to otherwise damaging, plastic dental products.

We won't compromise on service, value and quality dental care in our mission for a better future; let's not compromise, together.

Yogi
Founder
Learn More
WE PUT THE PLANET BEFORE PROFIT
We put our money where our month is, when we say we put planet before the planet and we want to shake things up, we meant it
50% of our annual profits go to environmental charities
We reduce your carbon footprint by planting a tree with every subscription
All of our products are sustainably sourced, cruelty-free and vegan
We only use zero-waste packaging that can be sent back to us to recycle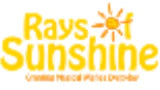 Rays of Sunshine brighten the lives of seriously ill children and their families by granting magical wishes, hosting interactive hospital activity days and granting hospital ward wishes.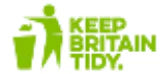 Keep Britain Tidy is an independent charity with three goals – to eliminate litter, end waste and improve places. This means more to us than just picking up litter. It means creating clean beaches, parks and streets. It means creating sustainable practices and eliminating unnecessary waste. It's about working with people, businesses, organisations and public bodies to care for the environment on our doorstep. We fight for people's right to live and work in places they can be proud of and prosper in.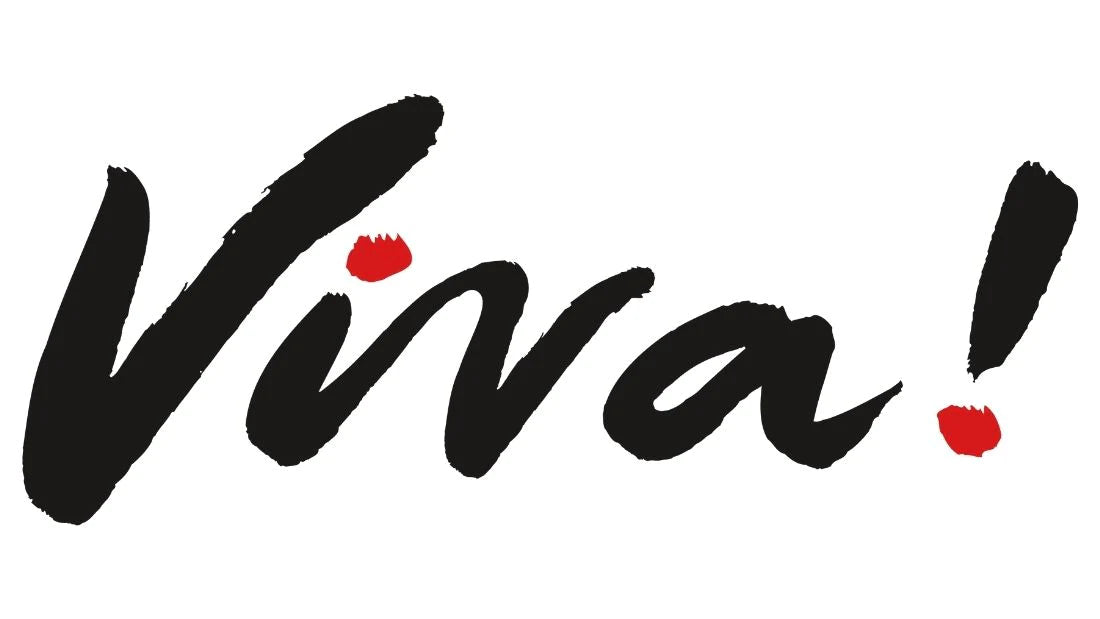 Viva! is the UK's leading vegan campaigning charity, specialising in undercover investigations and high-profile animal campaigns. Founded in 1994 by Juliet Gellatley, we have spent more than 25 years creating a kinder, more sustainable world for humans and animals alike.
Show us that smile and don't forget to tag @nowa.official when you join the eco-brushing tribe!